We're pleased that you are with us now
You'll receive your info via email shortly in your inbox (5-10 minutes). If not, please check your SPAM folder!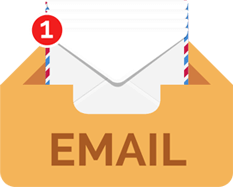 Meanwhile, we would like to show you some options that are also available to get you started. 
Just click the button below to continue...